If you want to be in the know about what's going on at St. Martin Center, Inc.,
you've come to the right place:
WCTL's morning show hosted our CEO David González to talk about our COVID changes and Erie Gives Day! Check it out.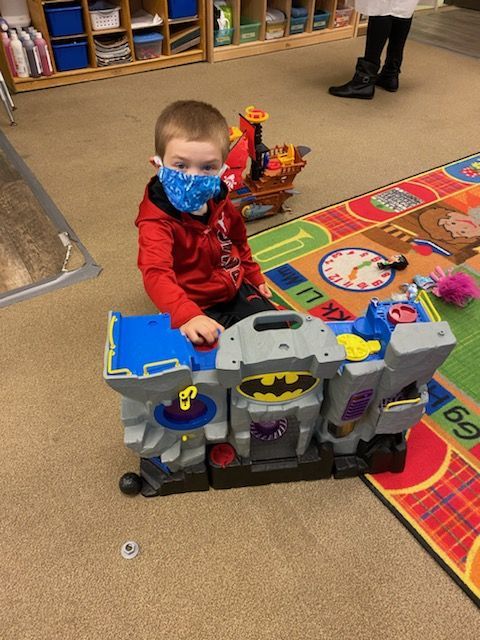 We're proud of our families/staff and how well they've adjusted to these difficult times. Thanks, Erie News Now, for featuring us in this story!
If you're looking for a way to help us and the people we serve, look no further than our Amazon Wish List!