**In-person workshops are on hold.  Please call for information regarding one-on-one financial counseling, home buying questions, etc.  Our caseworkers are here to help!
We're now offering our financial class virtually.  Click here.
We provide quality counseling and education for those interested in homeownership or improving their financial state. Our program is certified by the U.S. Department of Housing and Urban Development (HUD) and our staff is trained by the Pennsylvania Housing Finance Agency (PHFA).
Call 814-452-6113 x223 for a​​​​​ll financial and home buying counseling:
Credit and Budget Counseling (We proudly work with (PHFA) to help you Take Charge of Your Money.) Click here for the virtual financial literacy counseling class.
Pre-Closing Workshop
Pre-Purchase Education Workshop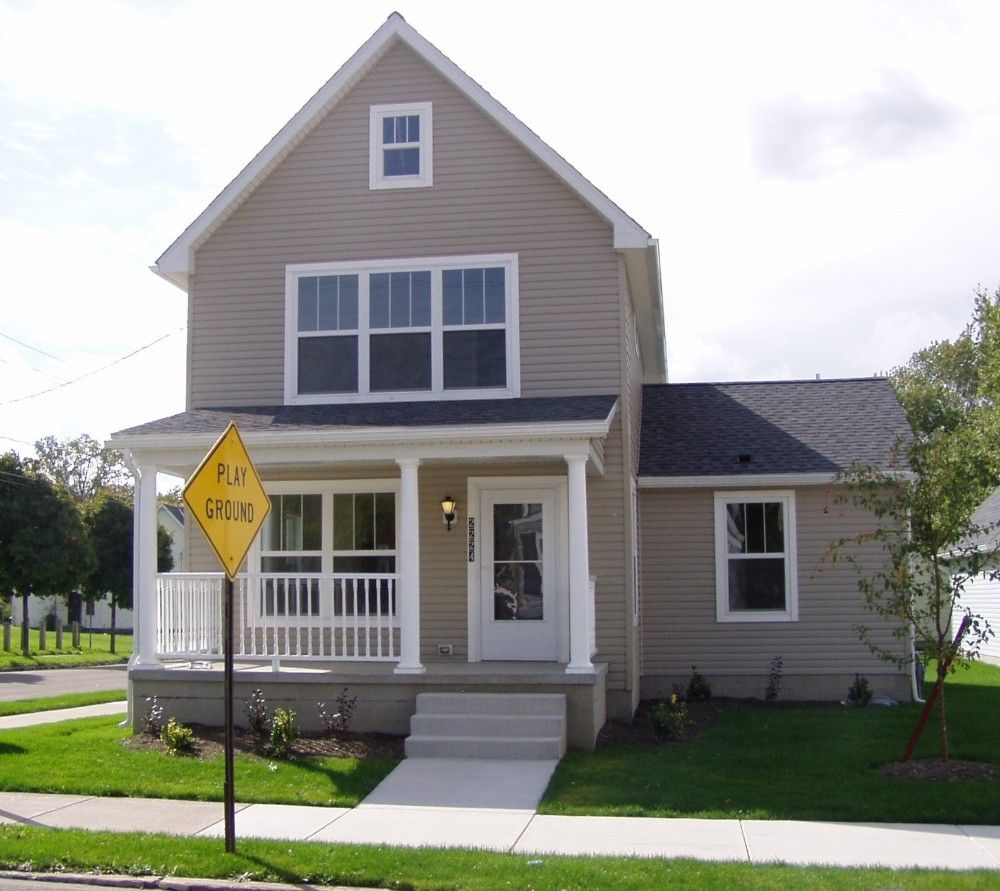 St. Martin Center promotes Fair Housing.  The Fair Housing Act is a Federal law that protects people from housing discrimination based on the basis of: race, color, national, origin, sex, religion, disability, and familial status (familial status means the presence of children under 18 in a household, pregnant women or anyone in the process of adopting or securing legal custody of a child).  You can report discrimination at 267-419-8918, info@equalhousing.org, or through equalhousing.org.
Notification of the right to interpretation services will be included on all announcements for meetings/appointments/workshops to which clients or the public are invited to participate when necessary in order to address special language or communication needs that may arise. TTY services may be utilized for clients who are hearing impaired.
Federal nondiscrimination laws define a person with a disability to include any (1) individual with a physical or mental impairment that substantially limits one or more major life activities; (2) individual with a record of such impairment; or (3) individual who is regarded as having such an impairment.